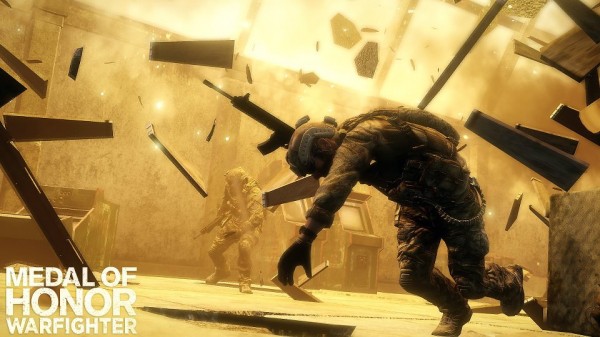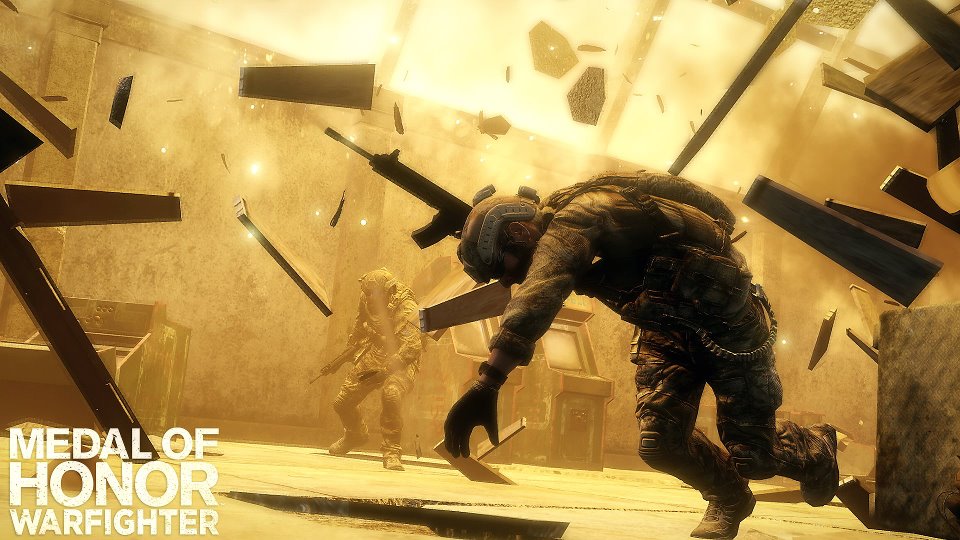 The Medal of Honor: Warfighter Open Beta begins early October exclusively for Xbox 360 users. What's interesting about this beta is that if three million users download the game before certain date, they will unlock early access to the new Linkin Park video clip. Whether or not this is something that people will be concerned about will vary.
The beta also adds a new mode called Hotspot where players have to attack and defend random points on a multiplayer map set in Bosnia. As of writing we have no idea if there will be additional maps to feature this gametype at release.
Players that pre-order the game before it launches on the 25th of October will recieve an additional map pack, if you're in the US: called the Zero Dark Thirty (whomever came up with that name needs to be shot) map pack, while the rest of the world will recieve the The Hunt map pack.
Be sure to check out the official site for more info.