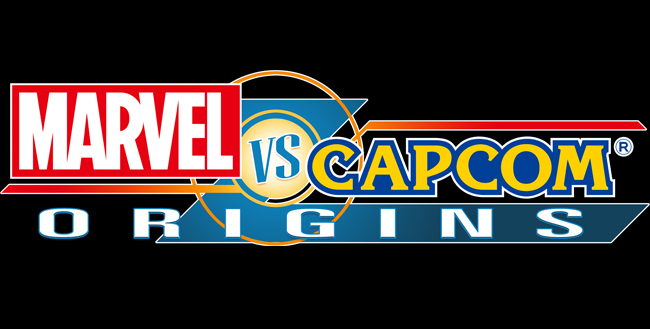 For all Marvel Vs Capcom fans who want to slightly lessen the risk of being stabbed and/or mugged down at the local arcade, Capcom has answered your calls and made Marvel Vs Capcom Origins available for home console users. The title is a compilation of Marvel Super Heroes and Marvel Vs Capcom: Clash of Super Heroes, 2 of the 90's most popular arcade games. The games have been kept true to their arcade counterparts with a whole host of extra content that will take gamers back to their glory days of ruling the arcades as well as making use of todays online advancements.
Marvel Vs Capcom Origins has taken the elements for its one on one gameplay from Super Heroes, and its intense and destructive tag team battles including the unique affinity gem system, assists and duo team attacks from Clash of the Super Heroes. Capcom have also opted to go with the GGPO system (a lag free service for their 8 player online lobbies), including spectator mode, HD graphics, replay saves and much more.
Marvel Vs Capcom Origins is available now for the XBox 360 Console via XBox live Arcade for 1200 MPS and will be available shortly on PSN.