Categories:
ATLUS
,
News
,
Nintendo 3DS
,
RPG
,
Videos
|
Comments Off

on Latest Shin Megami Tensei IV trailer shows off some gameplay
|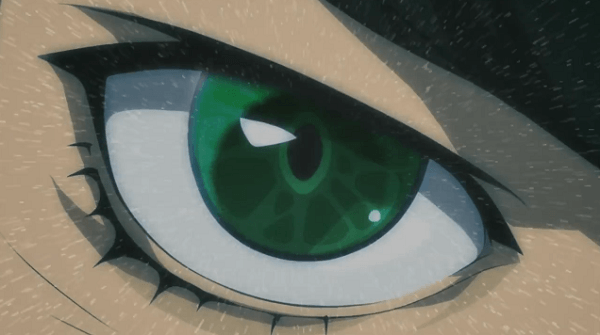 With Tokyo Game Show right around the corner, Atlus has chosen to reveal a more in-depth trailer for their upcoming 3DS game, Shin Megami Tensei IV. Some of you may recognize a few snippets of this trailer from a previous showing, but as you can see in the video below, a number of new things have also been added.
To be a bit more specific, viewers will find some new cinematics, some voice work and even some gameplay mixed in with older content. As for those who are attending TGS, Atlus is planning on showing a full uncut version of this trailer at their booth. Considering we will be having a man on the floor during the event, we will let you know what that contains in a few days.
Related Articles for this post below: