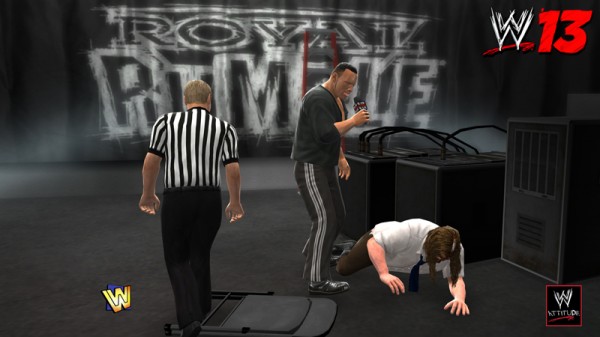 Finally! The ROCK! Has come back to WWE'13!
One of the greatest WWE Superstars of all time, The Rock, is joining WWE '13 and giving you the chance to relive all his glory moments with the all-new "Attitude Era" Mode. Whether you know him as the People's Champion, Rocky or any other title, The Rock is without a doubt a key player in this game.
Check out the trailer below and be sure to follow WWE Games on Twitter and Facebook for all the latest on WWE '13, on sale October 30th.
If you SMEEEEELLLLLALALALALLALA…. What the ROCK…. IS COOKING!