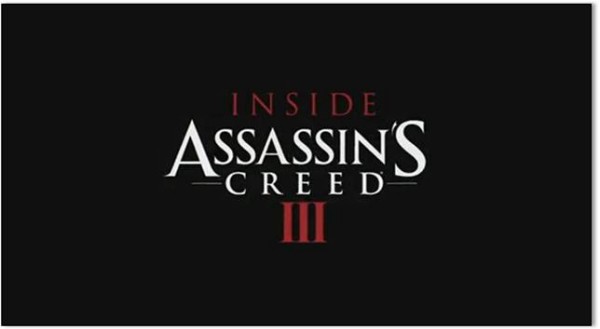 In anticipation of the launch of the third main series instalment of their popular Assassin's Creed franchise, Assassin's Creed 3, Ubisoft have been running a series of inside look videos on the game in order to build hype and introduce gamers to Conner's world.
The latest Assassin's Creed 3 inside look focusing on the 'Hero behind the war'. What exactly does that mean? Well you have to watch the inside look trailer below to find out.
Assassin's Creed 3 is set for launch on the 30th of October for Xbox 360 and Playstation 3, 20th of November for the PC and finally the 30th of November for the Wii U.