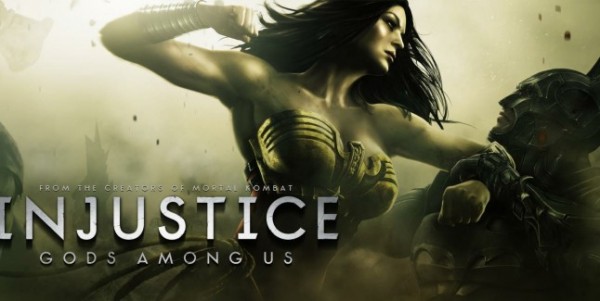 Injustice in Tokyo!
A brand new trailer has been released for Tokyo Game Show 2012 for Injustice: Gods Among Us. While there isn't much new shown in this trailer an interesting voice is heard in the beginning….Kevin Conroy as Batman. While Warner Bros. Interactive Entertainment and DC Entertainment havn't exactly come out and confirmed it yet, it's pretty damn obvious it's the acclaimed voice actor from the cartoon series.
Furthermore, it has been announced Injustice: Gods Among Us will be hoitting retail stores worldwide that April 2013 for Xbox 360, PlayStation 3 and Wii U. So save your pennies, cause this is one fighting title you do NOT want to miss out on.
In the meantime, check out the TGS trailer below!
Related Articles for this post below: