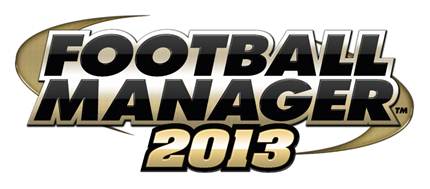 Sports Interactive Limited and SEGA have announced not only the  release date for Football Manager 2013, but a pretty awesome pre-order bonus for those that can't wait to get their hands on the game.  Coming out on November 2nd, players that pre-order through a participating retailer will receive a fully playable version of the game about two weeks before launch.
This means that as early as October 19th, players that have pre-ordered the game can start playing it.  Don't worry about losing those two weeks of work either, as the pre-release version will allow saves to transfer directly into the full retail game.  However, this pre-release version will only be single player, so don't be expecting to jump online or go head-to-head with anything other than the computer.
The pre-release version will remain open and available until November 5th, giving plenty of time for those that pre-ordered to get their full retail version without having them go get it right away day one.  If you're looking to get Football Manager 2013 and want some early access, be sure to pre-order it right away.