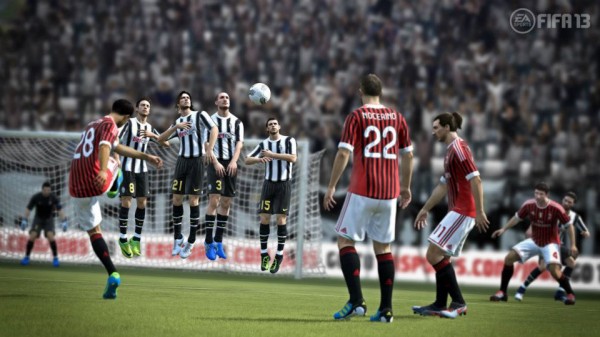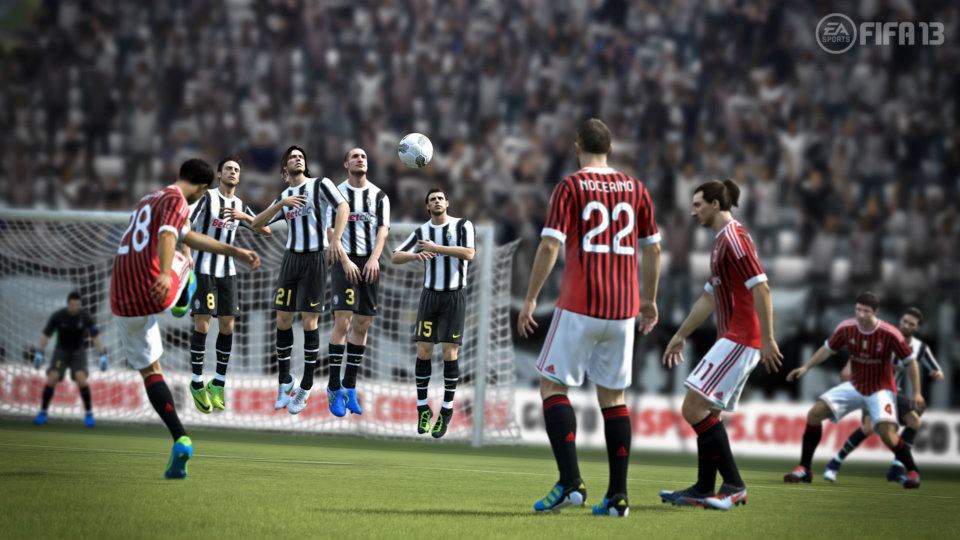 Ready to take to the field for some FIFA goodness, but FIFA 13 isn't out yet and you are already tired of FIFA 12? Well don't worry, EA have released the demo for FIFA 13 on the Xbox Live Arcade Marketplace, Playstation Network and Origin now.
That's right you can go and download the FIFA 13 demo and get a taste of the full game now. All you need is an Xbox 360, Playstation 3 or PC with the associated online services in order to download and play it immediately right now.
FIFA 13 is set to be released on the 25th of September, 2012. Be sure to download and play the demo and let us know what you think in the comments section below.