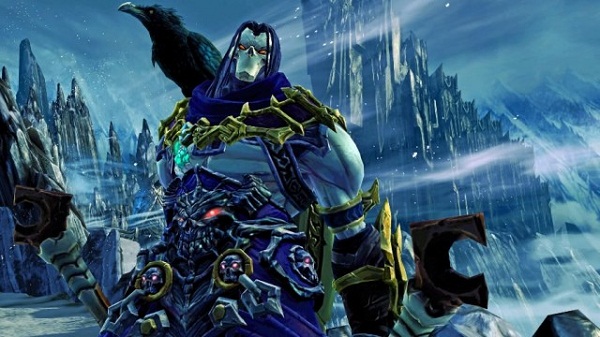 THQ have announced that the first instalment of what is sure to be a series of many downloadable content packs for Darksiders 2 is on the way to XBLA, PSN and PC on the 27th of September, 2012.
The new DLC pack for the critically acclaimed Darksiders 2 is titled Argul's Tomb and will supposedly feature a tomb of some kind that belongs to a person by the name of Argul. The tomb probably is dangerous.
Argul's Tomb will be included for free on disc in the Wii U version of the game when it is eventually released. Interesting little tid bit on Darksiders 2 though is that the game was the number 1 selling game in Australia. So that goes to show that this game is indeed popular and what not.
The Argul's Tomb DLC will retail for 560 Microsoft Points and $9.29 dollars on PSN and PC. Let us know what you think in the comments section below.