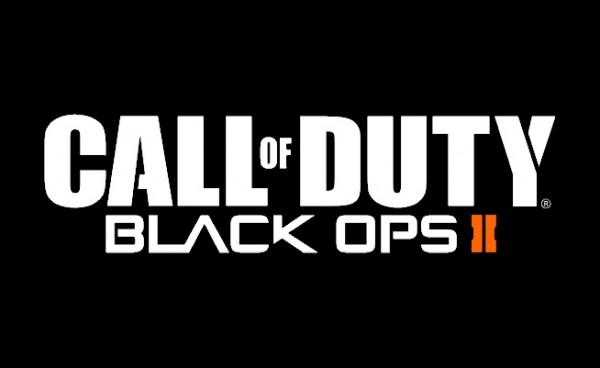 We all know Nintendo's long and healthy history with Activision's Call of Duty franchise right? Oh you don't? Well never mind that good news for Call of Duty fans is that the latest instalment in the never dying franchise Call of Duty: Black Ops 2 will be heading to the Wii U console.
The game was shown off during Nintendo's North American Nintendo Direct conference in which it was revealed that the game can be entirely played from the Wii U Gamepad controller, in both single player and multiplayer gameplay.
What do you think of Activision bringing Call of Duty: Black Ops 2 to the Wii U console? Let us know in the comments section below.