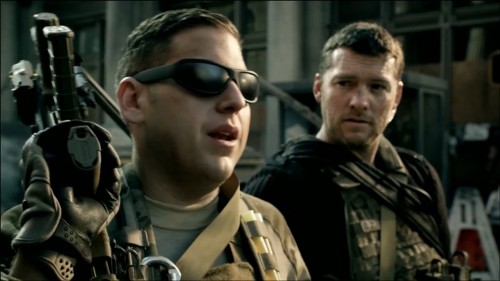 For Call Of Duty fans everywhere, this will be the last major content drop from Activision with regard to their latest Call Of Duty game, Call Of Duty: Modern Warfare 3. The content being offered is being shown off in a trailer titled Final Assault trailer.
For some reason Activision have opted to host the trailer on Gametrailers.com instead of the logical Youtube choice that most other publishers choose. Having a look at the trailer, we can see a lot action taking place on things over the ocean, so like boats and stuff. This -finally- adds some much needed colour to the series.
Fans should check out the link here to head over to gametrailers and watch the trailer.