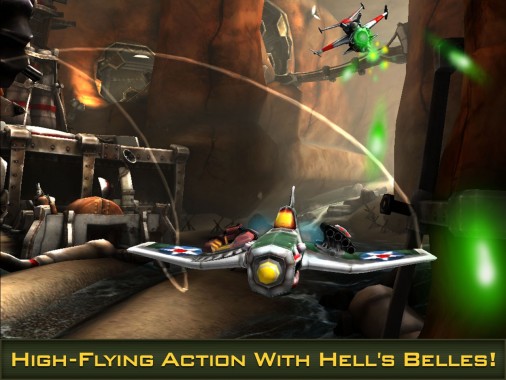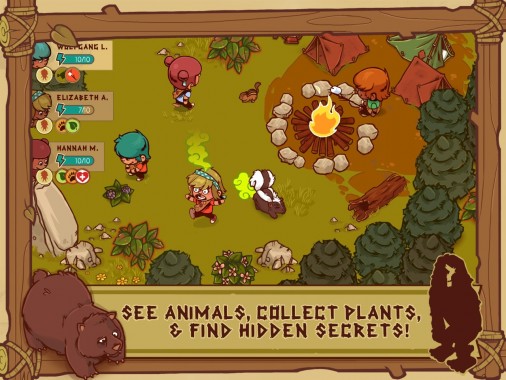 Bombshells: Hell's Belles and Campers! are two new titles from mobile game extraordinaires Glu, with both games hitting the virtual space later this week.
Bombshells draws inspiration from Glu's Gun Bros franchise, and is a fast paced, aerial fighter starring a trio of female pilots – the Bombshells. There's real time co-op and competitive multiplayer on offer as well as solo play, and every kill comes with a new item, so the action is constantly changing.
Campers! is more of a sedate affair, offering players the opportunity to spend some time in the great outdoors via their handheld device. There are cabins to be built, badges to be won and flowers to pick, with plenty of mini games and a cute cartoon style putting this firmly in the more kid orientated camp.
Both games will see a release on Android and iOS platforms this week, joining some of Glu's other titles such as Eternity Warriors and the epically named Ham on the Run.