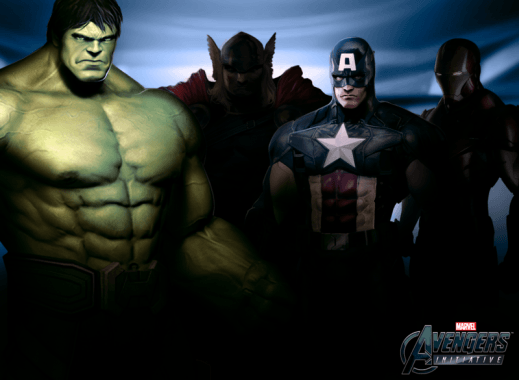 The very recently revealed Marvel Avengers: Initiative for the Android and iOS is going to be released tomorrow, September 6th, 2012. The game is going to be a series of four games set in the Marvel XP Universe that the Marvel Avengers Alliance is already a part of. Each game in the series will feature a different playable character from the Marvel Avengers lore.
The title is set to retail for the price of $6.99 and can be viewed on the iOS App store and the Google Play store. Be sure to check out our preview article for more info.
Also check out the trailer for the game below.