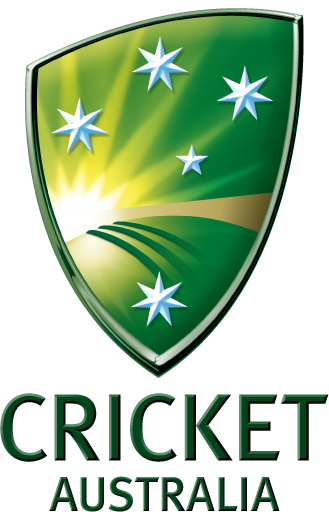 Publisher 505 Games has just announced the latest Ashes Cricket game to be released, Ashes Cricket 2013. This game is being released in celebration of the double header Ashes Series cricket over in England.
The things about this is that we've received the most ambiguous sounding information in regards to this game, so are any cricket fans out there able to help me translate this?
Celebrating the most intense and long standing international test cricket rivalry, the game launches in time for the unique double header Ashes Series that takes place in England and then a few months later in Australia.
On the new game Luke Bould, Head of Commercial Marketing at Cricket Australia had this to say:
"The launch of the new Ashes Cricket 2013 is an important step in bringing fans closer to the game than ever before. Gaming is an important part of cricket's entertainment offering and plays a role in achieving our objective to be Australia's favourite sport. 2013 is a huge cricket year, with back to back Ashes series, and we look forward to seeing the tradition and excitement of the Ashes brought to life through Ashes Cricket 2013"
This new Ashes game will be released on home consoles and the PC master system. It looks like the game is set to be released sometime in 2013. It would be a great help if any cricket fans could help us out on the actual date in the comments below. Also make sure to check out the official site for more info.