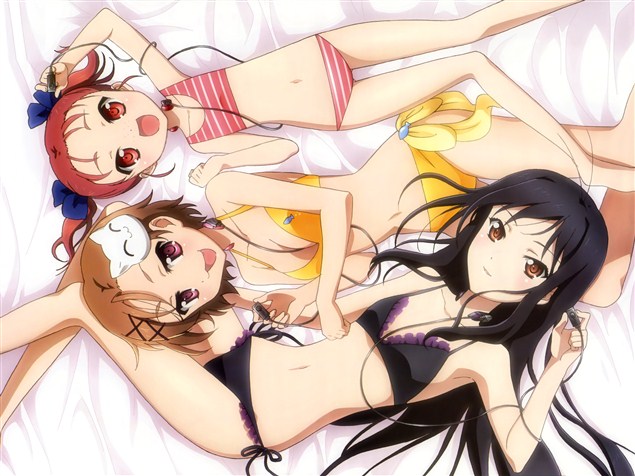 Welcome to the accelerated world! Fans of the popular anime series Accel World have surely heard by now that the series will be adapted into a video-game based upon the events of the series which focuses on the events from the start to the conclusion of the Nomi Seiji Arc.
In anticipation of the release of the game which is set to be titled Accel World: Awakening of the Silver Sky, Namco Bandai have released a new trailer showing off the game in all it's accelerated and sexy glory.
The game is slated for a release on the Playstation 3 and Playstation Portable. It will hit stores across Japan tomorrow on September 13th and will include a special bonus OVA episode.
Be sure to check out the trailer below and let us know what you think in the comments section.