The lovely Trine 2 will soon find itself with some more downloadable content on the PC and Mac versions of the game. Coming via Steam on September 6 is Trine 2: Goblin Menace, an expansion that comes complete with a 2GB patch!
The actual expansion will bring a new campaign that spans six fresh levels, with the patch making sure that the new content functions correctly with the multiplayer aspect of the game. Several minor fixes will also be included, including a multiplayer indicator to flag the location of other players -most useful indeed.
The new campaign will also unlock new skills for the characters that can even be used in the original game, no doubt opening up entirely new takes on many of the puzzles.  As always with Trine 2 the screenshots released look utterly gorgeous, so be sure and check out the Gamescom trailer for Goblin Menace that is attached below.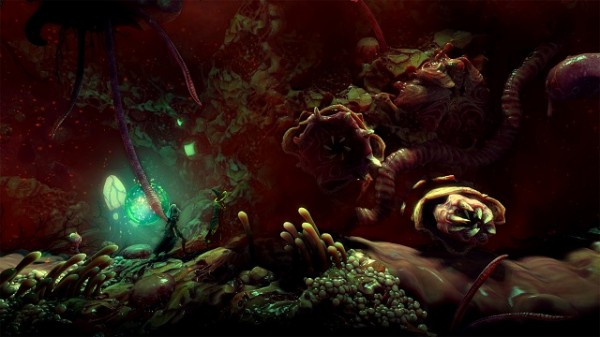 Owners of the Trine 2 Collector's Edition can already gain access to a beta version of the update which will allow them to play the first two levels of Goblin Menace.As always game developers Frozenbyte were keen to emphasise their determination to reward fans of the series whilst producing the best content possible:
"We wanted to give our loyal fans something extra and also get some early
feedback before the official launch. The Goblin Menace is compatible with
the original Trine 2 in multiplayer, and this is one of the areas we want to
focus on during the beta test. We've been working on the Goblin Menace for
almost a year and are very proud of it. We can't wait for all the feedback!"
The free beta will come to a close when the expansion is released on September 6. From that date the pack will retail for $7.99, with a small discount for early purchasers – the actual amount is yet to be revealed. Trine 2 is also due to make an appearance on the Wii U, and the Goblin Menace expansion will be included with the Director's Cut edition of the game for Nintendo's up and coming console. The price and release date for the Wii U version are yet to be announced.