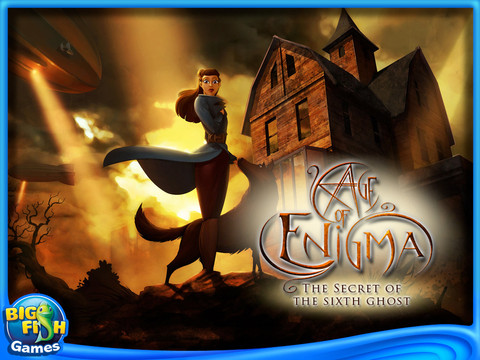 Casual Box Studio have teamed up with Big Fish Games in order to release Age of Enigma: The Secret of the 6th Ghost, a spooky new app that will have you exploring an abandoned house and trying to help out the spirits trapped within. Age of Enigma is an interactive narrative experience, which makes it great for gamers with imagination, as well as e-book readers.
There is also a choice for gamers between the 'casual' path for those of you who want a more streamlined experience with built-in hints and a similar hidden object game gameplay; or the 'adventure' path with a deeper story experience and more challenging gameplay. This is something that earned the app a 5-star average rating when it was released on PC and Mac last year, and with this proven experience it's sure to please iPad users.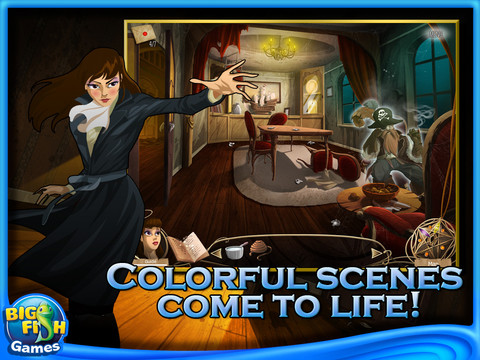 There are also a whole bunch of other handheld versions such as iPhone, Android, Kindle Fire and Nook Color. So if you don't have an iPad don't fret, chances are you'll get to have a crack at it soon enough.
Age of Enigma can be downloaded for FREE from the App Store HERE, and after enjoying a free sampler players can unlock the full game for $4.99 via an in-app purchase.
For more information about Age of Enigma go to the site HERE.