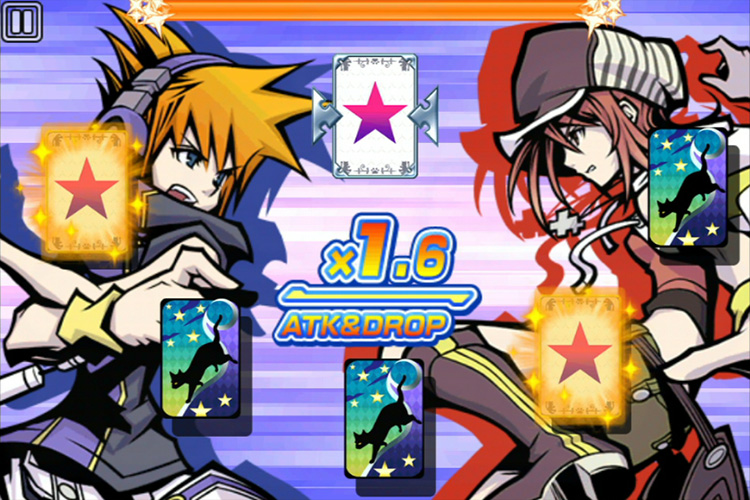 If you were hoping that Square Enix would be announcing a sequel to The World Ends With You when their countdown ended, then you will probably be a little disappointed to learn that, now that the countdown is indeed over, they have instead revealed that the game is going to be released on the iPhone and the iPad. Exciting.
The game will now be called The World Ends With You: Solo Remix and allow players to control two characters, though they will now be on the same screen. The iOS version of the game will feature 60 songs, a brand new fusion system and HD artwork. To go along with this announcement the company also released a new trailer for the title which can be seen below.
Those interested in picking up the title will be interested in learning that it will be released tomorrow on August 27th in both English and Japanese and will cost $18 on the iPhone and $20 on the iPad.