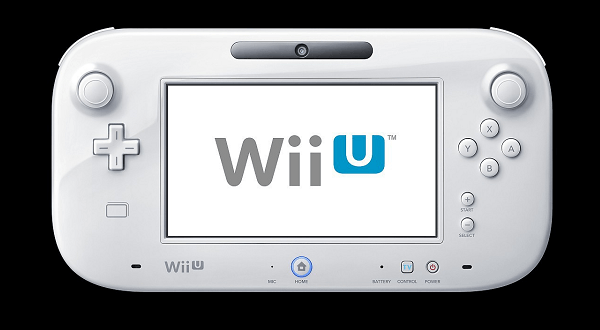 PAX Prime is a pretty large event and many big players are going to be bringing their A-games to show off to those who are attending. Nintendo revealed today that they will be bringing the Wii U to PAX Prime this year and anyone who visits them at booth #462 will find a number of titles to play on the new console.
Wii U games playable at the booth
ZombiU
Pikmin 3
New Super Mario Bros. U
Project P-100
Ninja Gaiden 3: Razor's Edge
Nintendo Land
Scribblenauts Unlimited
Trine 2: Director's Cut
Besides the Wii U games, Nintendo will be showing off unreleased 3DS and DS titles on the 2nd and 3rd levels of the North Galleria in the Nintendo Gaming Lounge. Plus, PAX Prime attendees can collect stickers throughout the convention in an effort to promote Paper mario: Sticker Star. If you can manage to collect all three stickers then you can get a special bonus sticker at the Nintendo Gaming Lounge. Neat!