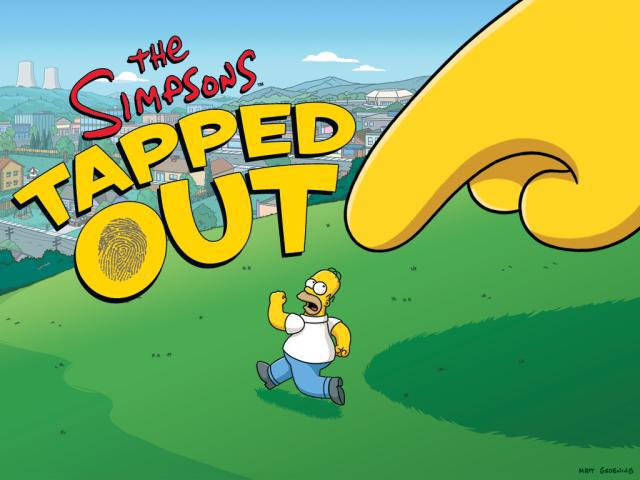 DOH! No wait, WOO HOO! The Simpsons' official mobile game, The Simpsons: Tapped Out, has today relaunched on the Australian App Store. And to  celebrate, a supersized Homer Simpson will be landing in Circular Quay, Sydney Australia this Friday 31 August.
Full Details on What, Where, When and Who are below!
Homer Simpson lands in Circular Quay 
WHAT

 

To celebrate the launch of the The Simpsons: Tapped Out on iPad, iPhone and iPod Touch, Sydney-siders will be given the chance to meet one of America's iconic characters, Homer Simpson – supersized. 

PHOTO OPPORTUNITIES:

–          Homer interacting with kids and families

–          Homer with the backdrop of the Sydney Opera House

–          Homer battling the crowds with Sydney commuters

 

Developed by the writers of The Simpsons, The Simpsons: Tapped Out is a free mobile game that lets you create your own living, breathing Springfield after Homer accidentally causes a nuclear meltdown, destroying the town.

WHERE

Between Wharfs 4 & 5

Circular Quay

WHEN

6:00am – 9:30am

 

WHO

From 6am, Friday 31 August, kids, families and commuters will be able to snap a photograph with a 6-foot tall Homer Simpson and score free sweet candy and cookies made exclusively for this event.

 
Check out the launch trailer for the game below: