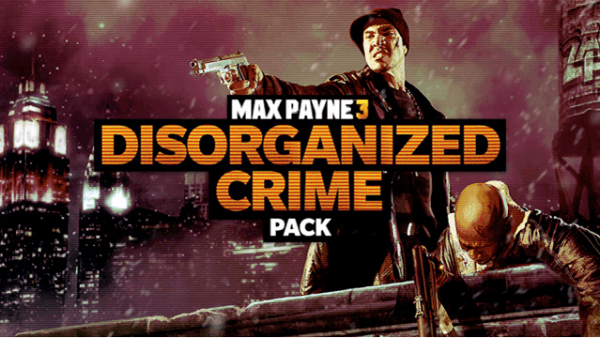 For all you Max Payne fans out there that are hungry for more action, Rockstar have announced today that the Disorganized Crime Pack is now available for Xbox 360 worldwide via Xbox LIVE and the in-game store FOR FREE! It will also be available for PC and PS3 later today (PS3 users in Europe will be able to download the pack tomorrow).
The Disorganized Crime Pack  will feature the new Hoboken Rooftops multiplayer map, this lets you battle throughout the remains of Max's dilapidated Hoboken apartment.  The pack also introduces new modifiers for Score Attack in Arcade Mode: Explosive Rounds, Lone Wolf AI (much more aggressive enemies) and a Headshots Only mode. There's also a new Noir Mode which lets you play in Arcade Mode in the signature black & white style of classic film noir.
Make sure you pick this up as it's not going to cost you anything but will certainly add more fun and enjoyment the multiplayer side of the game.