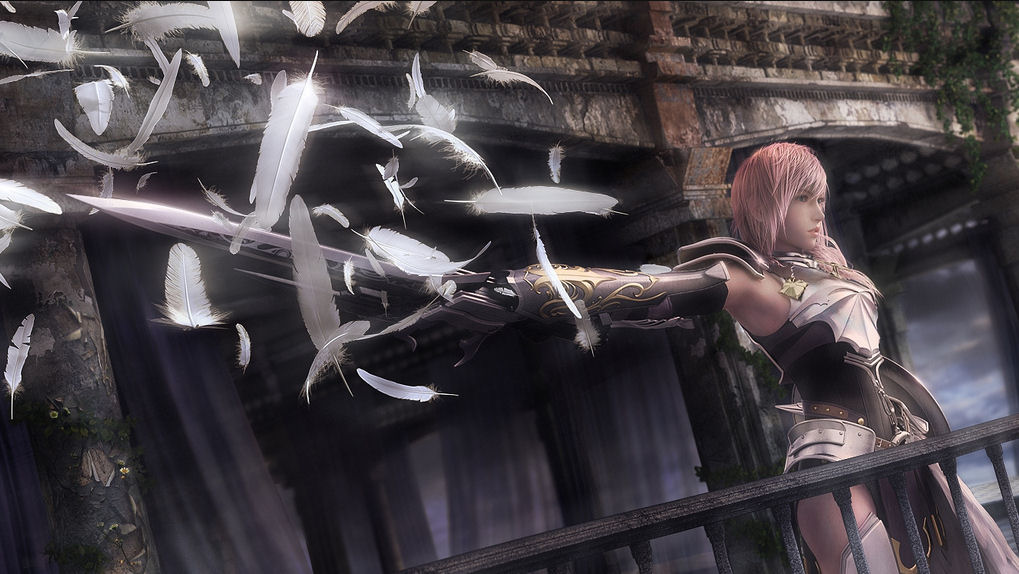 With PAX Prime happening this weekend, Square Enix has revealed what they will be bringing to the show, which happens to be pretty much all of their big titles coming out soon and one that is already out. Those who are attending PAX Prime will be able to get some hands on experience with Hitman: Absolution, Tomb Raider and the already released Sleeping Dogs.
Attendees will also be able to witness the Final Fantasy anniversary celebration which starts up on Friday, August 31 at 1PM in the ACT Theater at 700 Union Street where fans will be able to experience their favorite Final Fantasy games through "dozens" of playable units, including older consoles.
Those who attend the event will have a chance to win various prizes and at 5PM they will hold a special presentation of Final Fantasy XIV: A Realm Reborn while those still attending at 7:30PM will be able to witness a video message from Final Fantasy XIII producer Yoshinori Kitase, director Motomu Toriyama, and art director Isamu Kamikokuryo regarding Lightning's story.