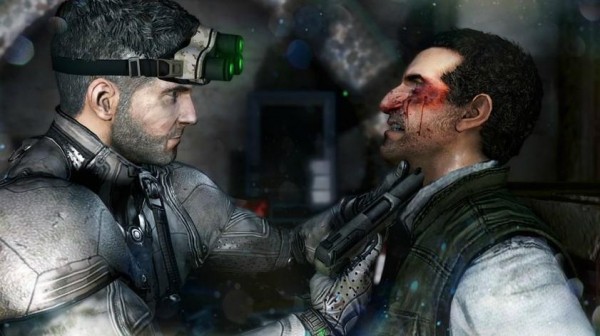 Fans of the Splinter Cell series will now be able to appreciate the latest video courtesy of Ubisoft about the latest game in the franchise. The video is a developers commentary walkthrough for the latest entry in the Splinter Cell franchise, Splinter Cell: Blacklist.
The video is commentated by the Creative Director, Maxime Berland, and it walks us through sections of gameplay and also discusses some of the features of the game. The title is set to be released Spring of 2013 on the PC, Playstation 3 and Xbox 360.
Be sure to check out the embedded trailer below for more info.