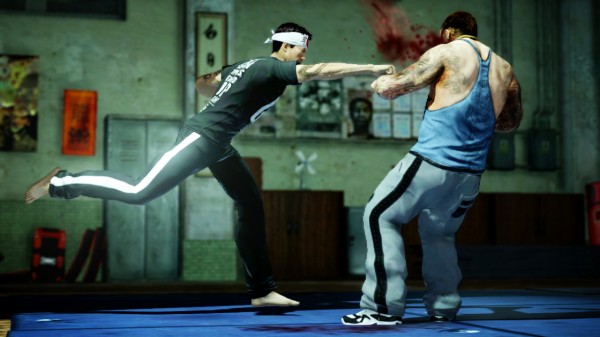 Square Enix announced today that their new game Sleeping Dogs will be getting new DLC for six months after its release. On day one, Square will release the 80's inspired Retro Triad Pack, which will include special buffs and a funky kung-fu van. Along with this, players who have previously played Just Cause 2 will also have a set of clothes available right from the start.
In September, Sleeping Dogs will receive new content packs, such as a Racing Pack and a SWAT Pack. Details on the two DLC packs as well on the rest of the DLC coming soon have not yet been revealed but Square Enix  promises that further announcements will follow soon.
Sleeping Dogs will hit stores August 14th in North America and August 17th in Europe for the Xbox 360, PlayStation 3 and PC.
Related Articles for this post below: