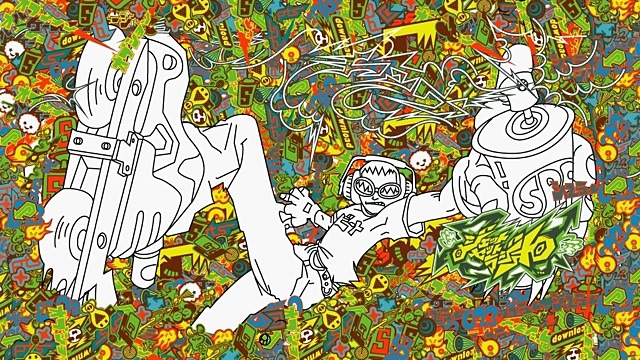 With a price and date locked in by SEGA, Jet Set Radio HD remake is all set to hit gamer's screens in September. And as icing on the already amazing cake, SEGA will be releasing re-releasing Jet Set Radio's original soundtrack.
Praised for its superb music, Jet Set Radio's soundtrack received a limited physical CD release and finding a copy these day is very hard to come by, much like an original Dreamcast copy of Jet Set Radio.
Which is why this is news is music to fans ears, literally.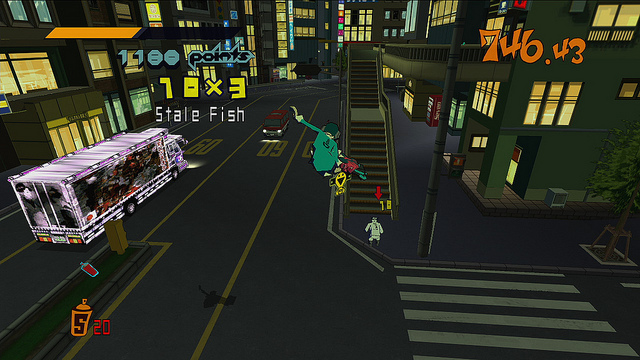 The soundtrack includes all Hideki Naganuma originals, Richard Jacques' Everybody Jump Around and Toronto's Electric Tooth Brush but unfortunately does not include any other licensed tracks – those songs will however appear in the HD remake.
Jet Set Radio Original Soundtrack is available for download the same day as the game on September 18, and can be pre-order now over at iTunes and Amazon.