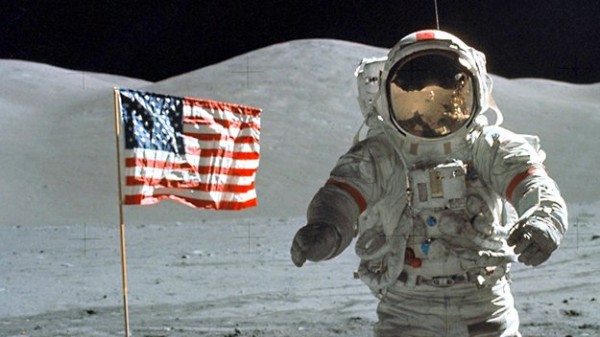 As many of you may now know, the first man to ever walk on the moon, Neil Armstrong has passed away this week. With that said, it seems rather timely for a introspective of the 1969 Moon Landing and the Apollo Missions.
This coming Sunday, the 2nd of September, on SBS1 an incredible documentary based upon all things surrounding the 1969 Moon Landing and Apollo Missions will air at 9.30pm. That documentary is titled 'In the Shadow of the Moon' and is said to feature re-mastered NASA footage of the original landing as well as exclusive interviews with surviving members of the missions.
Will you be checking out 'In the Shadow of the Moon' this weekend on SBS1? Let us know in the comments section below.