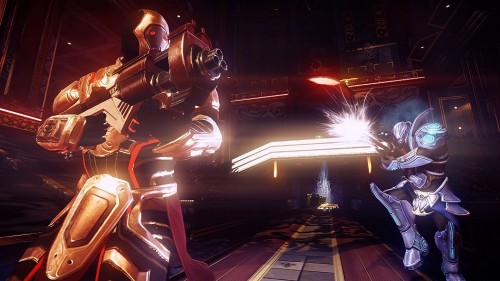 Users of the Raptr service may be interested to know about the latest offering in their Rewards program. The Raptr service is a service that follows gamers rankings in an online system that includes all platforms. This current reward in the rewards program is open to players in the top 80% bracket.
Up to 5,000 Users will be selected from this bracket to receive a Steam code for the arena-shooter, Nexuiz, for themselves and 4 friends; as well as a DLC code each for the upcoming duel-mode DLC. For players who do not know about Nexuiz, it started life as a shooter based on the Quake 3 source code, but after some internal scuffle, some of the lead designers left the project and then it was ported over to the beautiful Crytek engine, CryEngine 3.
The code will not give gamers the game for free, rather, they will be eligible for 75% off the titles price. The competition is on the 21st of August and players should check out the official site for more info.