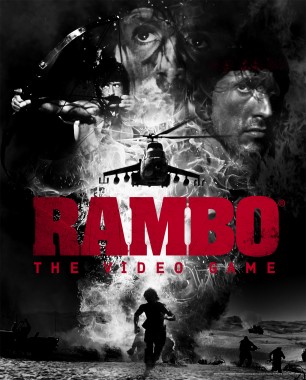 Rambo The Video Game is coming along nicely, but to make sure that players haven't forgotten what the character is all about Reef Entertainment has made highlights reel trailer showing off what makes John Rambo, well Rambo.
Now, the need for a reminder of what Rambo is about seems a little silly as he's one of the best known action heroes in movie history.  But, seeing is definitely the ideal way of remembering he who is Rambo as well as he's arsenal of weapons at his disposal.
In addition to the trailer, a set of three environment screenshots have been released showing off some of the places Rambo will be taking his enemies apart, though they are pretty drab without the hustle and bustle of people to kill with knife, bow, and gun.  Hopefully, they'll push it and he'll give us a war we wont believe.
Be sure to check out the Rambo highlight reel trailer embedded below and the environment screenshots in the gallery below.