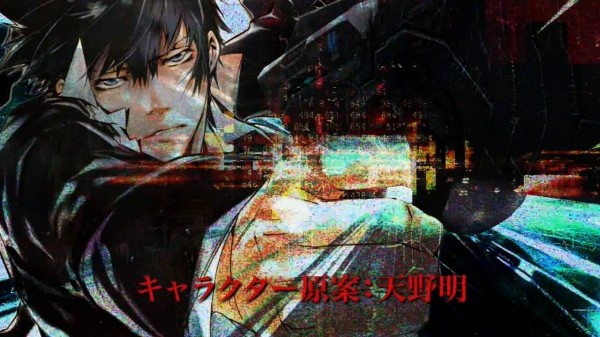 Are you excited for noitaminA's upcoming Fall 2012 season offerings? Well if you are, I am sure you have probably heard of the new series Psycho-Pass by now.
Details on the series have been very vague up until this point, but some new details on the anime have come to light as well as the first promotional trailer for it. While details of the plot are still currently thin, we now have confirmation of the series art director and you'd perhaps be surprised to hear that the character art is being handled by Reborn! manga creator Akira Amano. This is her first time working on an art project other than Reborn! since beginning serialization of the manga back in 2006.
In the promo trailer for Psycho-Pass you can see the series protagonist which is of course designed by Amano. Psycho-Pass is set to begin this October in the noitaminA anime block and will be paired with Robotics;Notes a series from the creators of Steins;Gate. Check out the Psycho-Pass trailer below.
Related Articles for this post below: