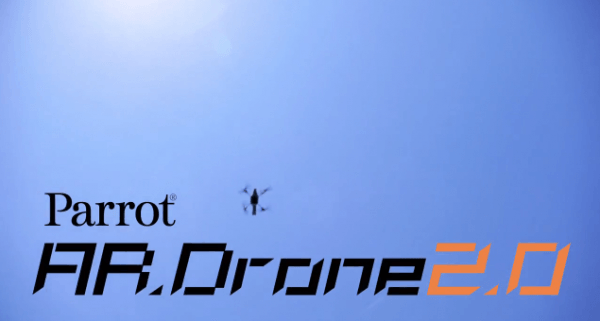 Good news to all you AR.Drone pilots out there, Parrot have just announced the launch of the AR.Drone Academy – a dedicated space for meeting and sharing flight content across the world. As of today, the beta version of the Academy brings will be bringing a whole new flying experience to AR.Drone pilots. It's accessible through the AR.FreeFlight 2.1 application and provides a range of unique features and exclusive content such as geolocalisation and data tacking, identification of best spots and video sharing with the wider AR.Drone community.
All you need to do is download the app right here, update your profile (nickname, birth, address, email, the usual) and you're the next proud member of the AR.Drone academy. Each flight will be saved with large amounts of data, including the day and time of flight, duration of flight, pictures and videos taken during flight. All of which will be saved in the Cloud, and available at any time through the AR.Drone academy – even if it has been removed from the pilot's device.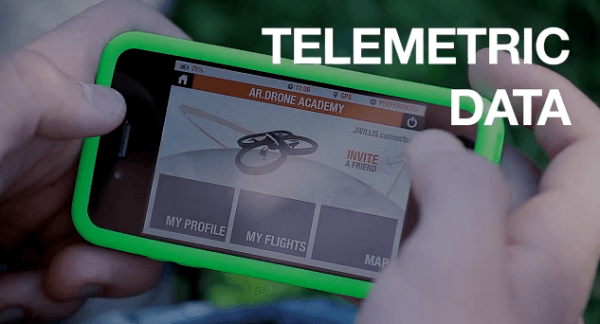 Aerial photographs will be geolocalised and placed on a map. Pilots can search for their own flights, those of members, recommended 'hot spots' and 'bad spots'. Pilots can also get access to a wide range of flight statistics and direct access to video. Of course, you can always manage what you want to keep private or display publicly.
All data collected and stored in the Cloud, such as speed, battery level and altitude, can be viewed as either graphics or text while you playback your video. This information can then be optimised for future flights or comparing results around the world.
AR.Drone Academy users will be able to upload and share content with ease – uploading it to Facebook, Twitter Youtube or Picasa with a comment alongside. The beta is currently available now – so sign up and start flying.