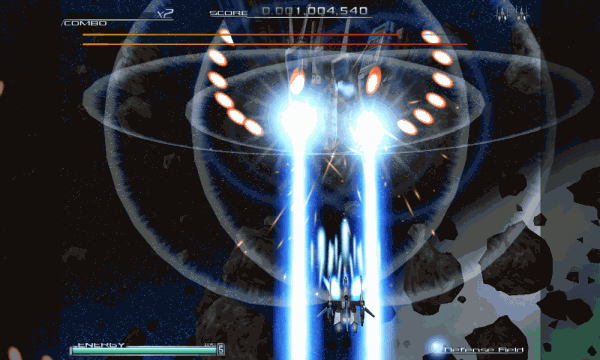 Publisher of localised Japanese video games, Nyu Media, have announced five new titles as a part of their second wave of releases. The first wave of releases is in reference to their already released titles, Cherry Highschool Comedy Club, the eXceed Collection and Ether Vapor Remaster.
These five games vary in nature, but at least three of them are shooters. The games that are coming in with this second wave are as follows: Croixleur; which is a 3D action game with RPG elements, Alltynex Second, RefleX, Kamui; the last three are shooters in the same series, and lastly, Eryi's Action; which is a hard-as-nails platformer.
Here is an infographic detailing the upcoming releases in more detail (click to open in a new window/tab) –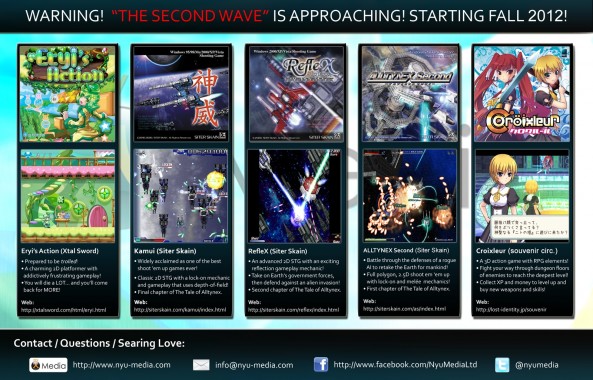 Be sure to check out the official Nyu Media website for more info.