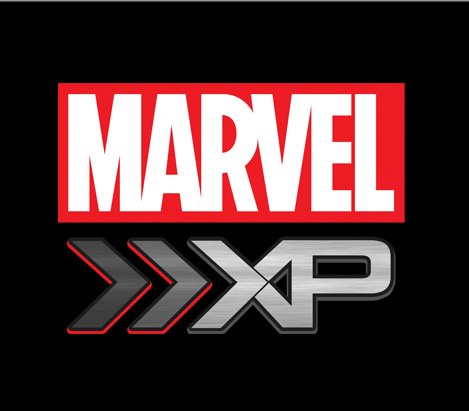 A mysterious trailer alluding to a new Marvel game has been released online. These videos show off some things related to the Avengers and even feature some of more recognisable Avengers. In the press release we were given, there is some kind of nonsensical message about the game, which we have reproduced below –
Marvel has released two new S.H.I.E.L.D. Briefing Videos for its new, unannounced mobile game.  In the videos, Hawkeye reports on the aftermath of the Vault breakout and Nick Fury picks the First Responder to the crisis.
This is incredibly vague and lacks a lot of context, will that context be gleaned from these two trailers? Or are they alluding to something else? Be sure to check out the two trailers below for more info.
Marvel have also revealed the Marvel XP service. This new service is the latest way to connect gamers to the Marvel Gaming Universe and is already linkable to the Marvel: Avengers Alliance game on Facebook. You can check out the Facebook page for the service here.