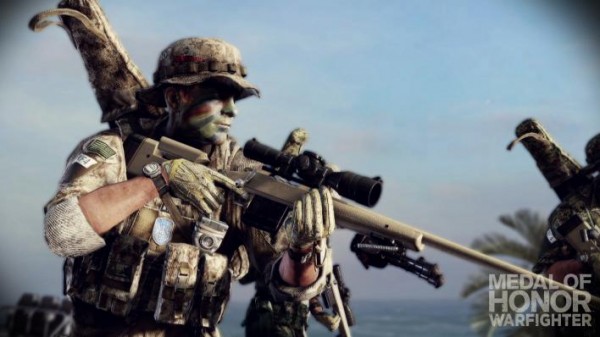 Fresh off the end of the EA Gamescom conference comes the latest trailer for the Fireteam addition to the Medal of Honor Warfighter multiplayer portion of the video game. Players are able to represent their own country as a Fireteam from many different possible nations.
In the trailer we see some of the advantages of a two man Fireteam in some of the maps available within the game. The trailer also gives us a plethora of stats about the system within the game. For example, there are over 1000 different Fireteam customisations available to players.
Be sure to check out the trailer embedded below for more details.