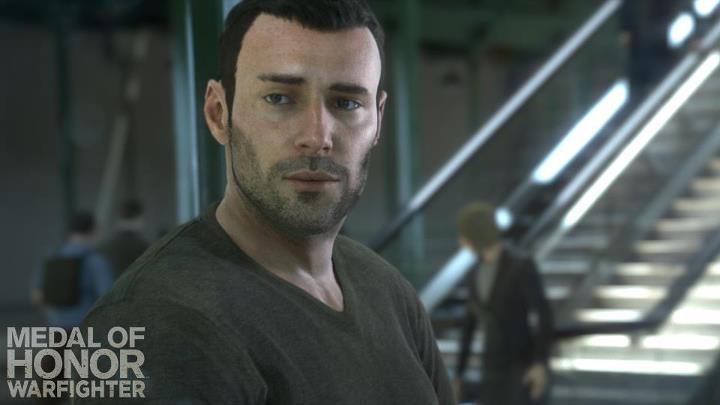 EA have released a brand new trailer for Medal of Honor: Warfighter. This time focusing on the game's campaign, which by the looks of it, takes on a far more personal story than previous games.
The new trailer puts the spotlight on the game's protagonist Preacher as he returns home to find his family torn apart from years of combat deployment. This is definitely a different story than what we've come to expect from the Medal of Honor series, or let alone any other military first person shooter.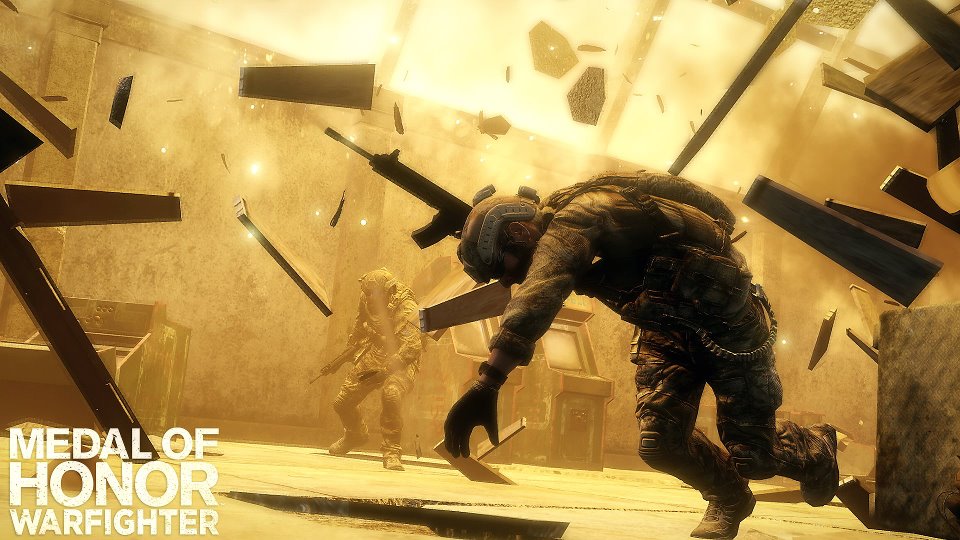 Medal of Honor: Warfigher sets to goes beyond Afghanistan and into enemy territory with missions inspired by real world events such as rescuing hostages in the Philippines and eliminating the pirate threat on the Somali Coast.
Medal of Honor: Warfigher is set to be released for Xbox 360, Playstation 3 and PC on October 23, 25 and 26 in North America, Australia and Europe respectively.