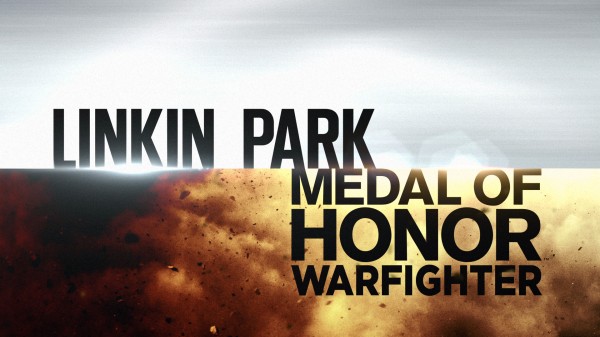 Are you a Linkin Park fan? Then you may also be a Medal of Honor Warfighter fan as well after seeing them team-up in an awesome new trailer. In this trailer, we have the band Linkin Park take us behind the scenes of their upcoming film clip for their song Castle of Glass.
The upcoming song will be set against some scenes from Medal of Honor: Warfighter. Danger Close Games have been working tightly with the band to ensure maximum quality and something that wont make the game look all that bad.
Be sure to check out the trailer embedded below for more info.