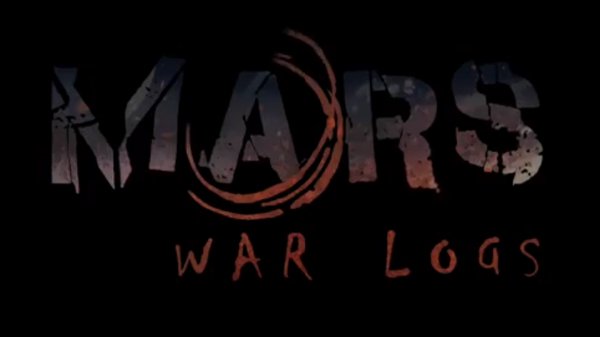 Focus Home Interactive has announced a new game being developed by Spiders utilizing their Silk Engine.  Set on Earth's closest neighbor, Mars: War Logs finds players in the role of Roy Temperance as they make the decisions that will decide the fate of the planet.  Set more than a century after a major disaster, leaving water the most precious resource, companies fight for dominance over the water supply.
The cyberpunk RPG, will feature real-time combat, crafting, and skill trees to build Roy just the way players want him.  The choices that Roy faces in the game stems from the decisions he makes in dialogue and actions he takes will be the deciding factor in how everything will play out for the planet and its colonies.
Check out the teaser trailer below to get a glimpse at what Mars: War Logs will have in-store when it releases in 2013.