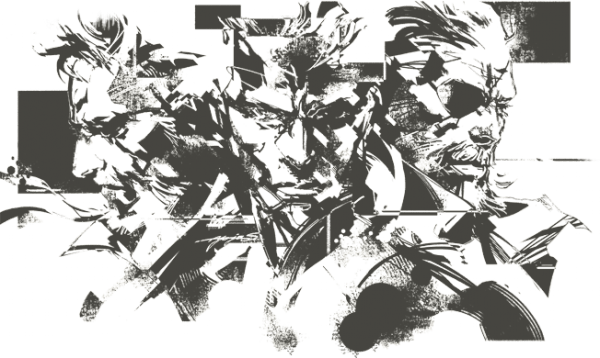 Fans of the Metal Gear series of video games will be pleased to know that Konami have launched a new website to commemorate the 25th year of Metal Gears existence. The site appears to be a portal dedicated to keeping fans informed about things to do with the 25th Anniversary of the series' life.
The thing that appears to be going to recieve the most coverage will be Hideo Kojima's world tour, where he will be going around and talking about his top selling series. It has also been revealed that a new update to the Metal Gear Solid 4: Guns of the Patriots game will be getting a new patch that will add 34 new trophies to the title. The classic Metal Gear Solid has also been reduced to $8.45.
Be sure to check out the twitter page for the event and the new website for more details.