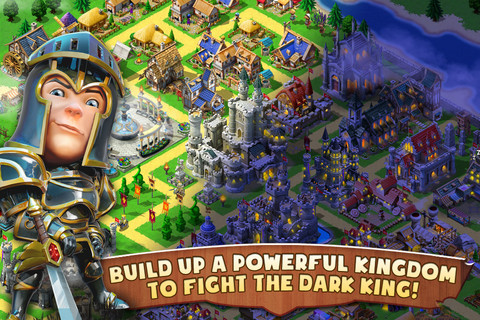 In a time when Game of Thrones is one of the most popular TV shows and book series, having a kingdom is all the rage, who cares if it's virtual? Gameloft's new app is Kindgoms and Lords, in which your rural village is invaded by Barbarian forces. With war looming in the near future you have to build up your village and train your militia. And hey, not only do you have some barbarians having it out for you, but also the Dark King who is invading every territory across your continent.
Kingdoms & Lords is a dual genre game with both medieval simulation where you expand lands, cultivate crops and raise animals, and also a strategy game where you raise an army and attack your neighbours. The balance of the two allows players to experience a nice balance and not get bored with either one.
You can also challenge your friends by launching your troops against them and seeing who has the better army. Or, if that's not your style, then you can forge alliances, rescue their units and send them gifts.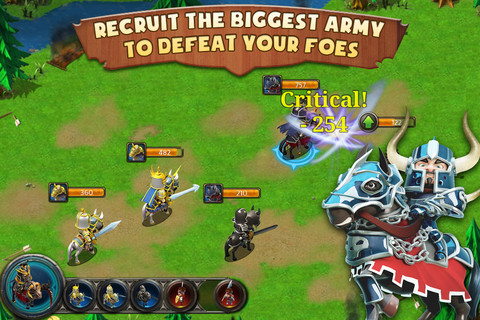 Check out the trailer for the game below!
Kingdoms & Lords is available NOW for iPhone, iTouch and iPad – Grab it HERE for FREE!