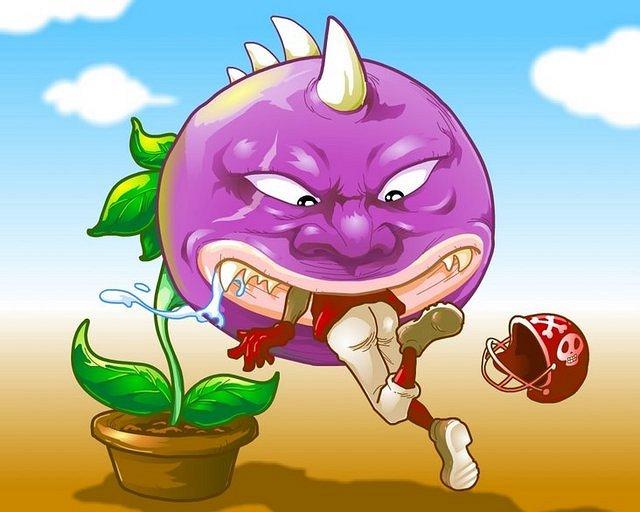 POPCAP announced just the other week that Plants vs Zombies 2 will be released early next year. But what was not reported at around the same time as this big major announcement was a round of massive layoffs within the company and a rumour that two of their gaming studios, located in Dublin and Shanghai have been shut down or dramatically reduced in size.  Also a total of approx 50 employees were layed off from the Seattle headquarters in the US.
A blog post by POPCAP founder John Vechey which confirms this plus much more can be read here.
But this morning we informed our employees about a reorganization in our studios that will include a "Reduction In Force" in our North American operation – mostly in our headquarters here in Seattle – and an "exploratory consultation" to evaluate the future of our PopCap office in Dublin, Ireland.
Electronic Arts bought and acquired POPCAP a while back and have full control of all major decisions that happen to the developer. So the question that's on everyone's mind; is EA to blame for this and could we slowly see an end to POPCAP in the near future (maybe after Plants vs Zombies 2 is released)
Let us know what you think about this in the comments section below.