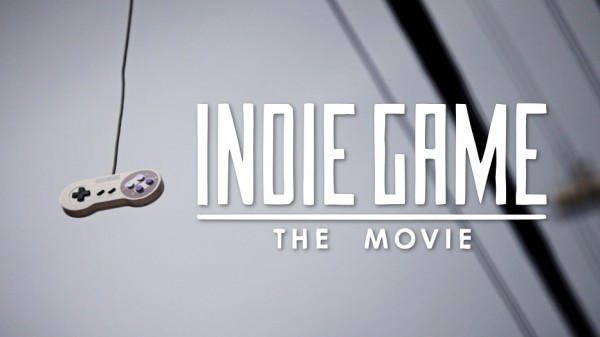 If you're a gamer – and I know you are, because why the hell else would you be reading this? – you owe it to yourself to check out the Sundance award-winning documentary, Indie Game: The Movie.
Due to sell-out sessions in June, the film is again being screened in Melbourne and Sydney in the coming weeks. Sydney-siders, your only chance is Friday 17th August, at Dendy Cinemas, Newtown. Get in quick, because it didn't take long to sell out last time.
Melbournians, we have a bit more freedom: ACMI at Federation Square is showing the film regularly in a short-term run, with no less than twelve sessions between 23rd August and 2nd September.
Indie Game: The Movie documents the people and the process behind the creation of three definitive indie games: Fez, Braid and Super Meat Boy. I saw it at the last Melbourne screening, and if you've played any or all of these games, it really makes you think about them in another light. Putting faces to them makes the games feel more personal. Check out the trailer below, for a taste.
Grab your tickets to the Melbourne or Sydney screenings, or if you aren't the leave-the-house type, the film is also available on Steam.