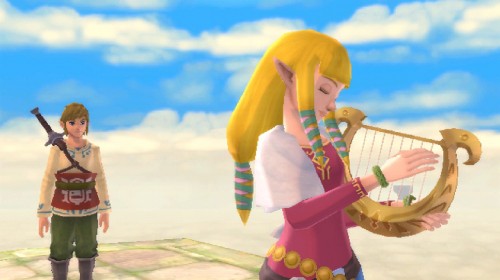 Amazon have very recently listed the upcoming book from Dark Horse and Nintendo: The Legend of Zelda: Hyrule Historia. The book is an endorsed product from Nintendo that is essentially an encyclopedia for all things The Legend of Zelda.
The Amazon listing has the Pre-Order price currently set to $20.99, which is cut down from the retail price of $34.99. As part of a special promotion, Amazon says that the Pre-Order price will be guaranteed, but if the price lowers, then you will be eligible for the lowest price. To quote the listing –
Special Offers and Product Promotions

Pre-order Price Guarantee! Order now and if the Amazon.com price decreases between your order time and the end of the day of the release date, you'll receive the lowest price. Here's how (restrictions apply)
Be sure to visit the Amazon store page and pre-order this amazing book.