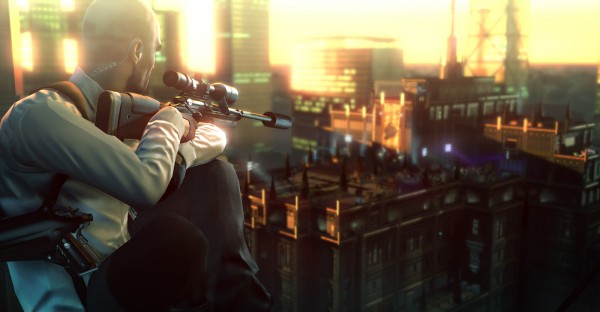 Are one of those players that frequently take the top place in leaderboards within your own country? Then perhaps this competition shall catch your interest.
EBGames and Square-Enix have announced the Hitman: Absolution Sniper Challenge competition here in Australia. Players with the highest scores on the XboxLive, Playstation Network and PC leaderboards will eligible for monthly prizes. However, there is a catch. The catch is that the competition is only open to gamers who pre-order the game at EBGames and registered at the website here and here.
Prizes Include Sennheiser Headphones and Various Hitman merchandise. Check out the Image below for a full list of prizes.