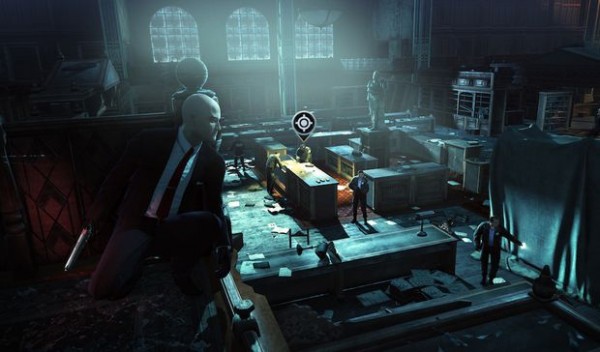 A new online mode for Hitman: Absolution has been revealed and alongside that reveal was the release of a new trailer to show off the new mode which is known as Contracts Mode.
The new mode allows players to create contracts to share with one another in order to challenge one another at special 'hits'. You can completely customize a contract, right from the level, weapons and even rules for the hit.
You can check out the mode in the newest trailer for Hitman: Absolution below. Be sure to let us know what you think of it in the comments section.