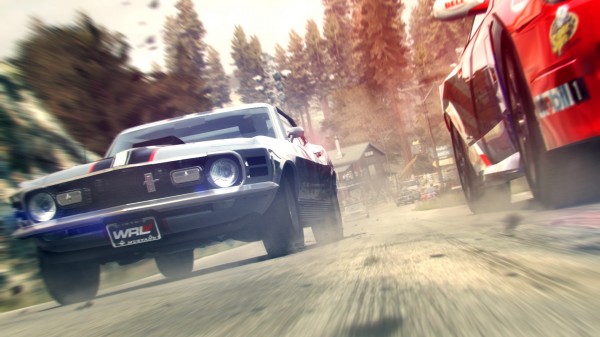 Codemasters has just announced that GRID 2, the sequel many race fans have been waiting for, is in production at Codemasters Racing Studios. It follows the acclaimed Race Driver: GRID, a game many thought was left as just a one-off, and is set for a 2013 launch for the Xbox 360, PS3 and PC.
GRID 2 will challenge players to be fast, be first and be famous as they enter a new world of competitive motorsport. You can check out the announcement trailer embedded below.
Codemasters has stated it's been in pre-production for two years, but GRID 2 is now in full development on the latest evolution of the award-winning EGO Game Technology Platform. Following the success of GRID, which set new standards for damage, AI, visuals and introduced the Flashback time rewind feature – now adopted by many racing games – GRID 2 will attempt to raise the gameplay and technological bar again for motorsport gaming and remain true to the series' core value – it's all about the race.