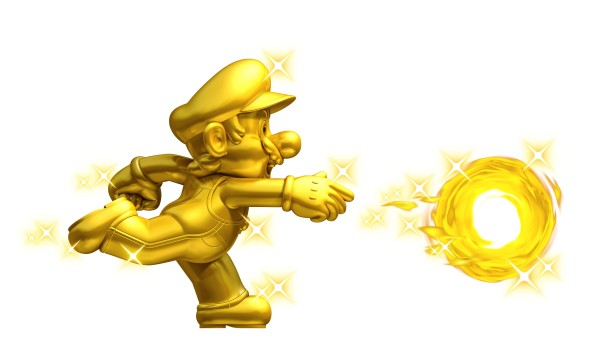 As Mario would say… LETSA GO!!! The new Super Mario Bros.2 will be launching this Saturday the 18th of August for the Nintendo 3DS, and what better way to celebrate than to head down to The Nintendo Experience in Melbourne for a golden afternoon of fun and games.
If you're located in Melbourne check out the details for where, when and what's going to happen on the day:
Where: The Nintendo Experience, EB Games, 67 Swanston St
When: Saturday 18th August, 12pm – 3pm
What: Gameplay, Trivia, Prizes, Competitions, StreetPass, Cosplay, Mario appearances, FUN!
The what part above sounds like fun, with Nintendo advising that there will be prizes to be won all throughout the afternoon with Mario Trivia and give-aways, plus if you think you've got what it takes you can also put your skills to the test in the new Super Mario Bros. 2 Coin Challenge!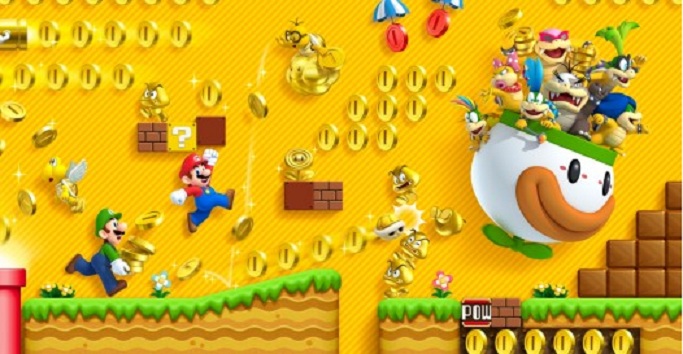 Anyone attending will also have a chance to experience and play Super Mario Bros. 2 on the new Nintendo 3DS XL which will be launching on the 23rd of August (the XL as mentioned in previous articles is boasts a 90% larger screen that the Nintendo 3DS)
And don't forget while you're there you can also take advantage of the StreetPass feature and pick up some more Mii's, complete any puzzles you still might need and also try and finish a StreetPast Quest or two.  So if you're in Melbourne on Saturday 18th August make sure you head on down and enjoy the day and maybe win a prize or two along the way. YIPEEE!!!