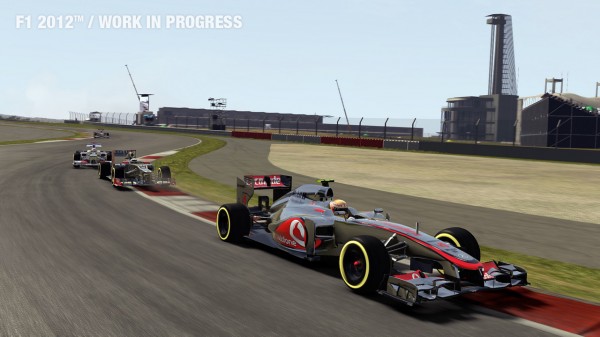 Amidst all the hullabaloo after Codemasters Racing announced its spin-off Formula One game, F1 Race Stars, you would be forgiven for forgetting there will be no slowdown in the production of its main F1 series, as we'll be treated to F1 2012 the same year in September.
F1 2012's Champions Mode will challenge players to take on each of the six champions in turn, starting with Kimi Räikkönen, followed by Lewis Hamilton, Jenson Button, Sebastian Vettel, Fernando Alonso and then Michael Schumacher. Each champion has his own race scenario where the player must beat that driver in order to unlock the next challenge.
The Kimi Räikkönen challenge sees the player join a race as Kimi's teammate at Spa Francorchamps. The player has just pitted and is on new tyres while the rest of the pack is on worn rubber with three laps to go until the end of the race. In order to complete the scenario the player has to race through the pack and overtake Kimi before the end of the race.