EA Mobile released their first TV spot for World Series of Poker and started the $10,000 Seat Sweepstake this week. The commercial will air on ESPN in the United States til November. Those outside of the US can watch the commercial at the end of the article. Additionally, American (except those in Florida and New York) and Canadian (except those in Quebec) fans above the age of 21 can win a $10,000 seat at the Main Event in Las Vegas in July 2013. More information can be found here or in the iOS app. In addition to the grand prize, 20 first place prize of 150,000 virtual chips and 10 second place prize of 90 day VIP memberships are up for grabs.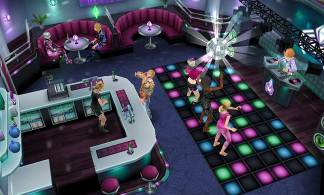 Additionally, The Sims FreePlay has been nominated for the 2012 Meffy Awards in the Social and Entertainment App Award being held September 12, 2012. The Meffy Awards are given to the very best providers and players in the mobile content and commerce industries. The Sims FreePlay is a free to play app for iOS and Android that allows players to develop the lives of up to 20 Sims.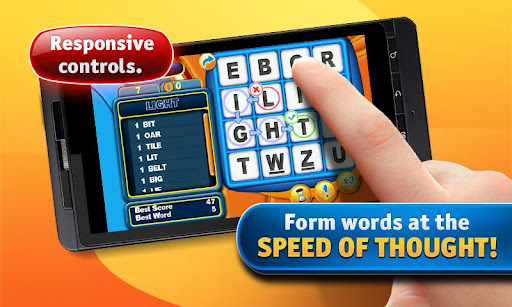 Boggle has been launched for Android this week. The game supports multiplayer, four gameplay modes, intuitive touch controls, 44 achievements, customizable Boggle rules, three power ups, bonus words, and Dictionary.com integration. Players can download Boggle for free on the Google Play store here.