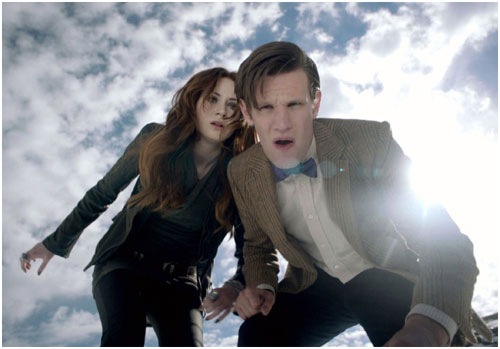 Australian fans of the hit BBC series, Doctor Who, will definitely be excited to know that the latest season of Doctor Who will be streamable online with the ABC iView player on the 2nd of September this year. Each episode appears to be being added online about an hour after its initial release in the UK.
So what this means is that at around 5AM each Sunday morning, fans will be able to watch the latest episodes online. The series begins with the episodeAsylum of the Daleks, which will be repeated on actual television on the 8th of September at 7:30PM.
On the series an ABC controller had this to say –
ABC1 Controller Brendan Dahill said, "For Doctor Who fans, it is a fantastic opportunity to see new episodes within hours of them premiering in the UK – each episode will be available on iview on Sundays.
Be sure to check out the original story on the ABC website here for more info.