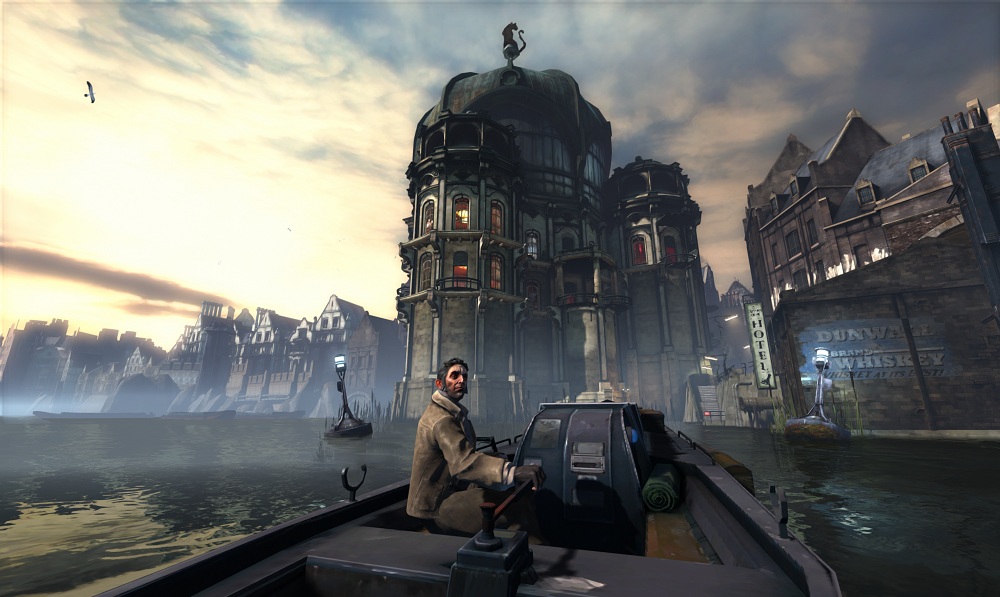 It is rather interesting to see that most videogames now have a more star studded cast than any B movie produced in the last few years. Today Bethesda and Arkane Studios revealed some of the voice actors who will be playing characters in Dishonored and the cast is fully of award-winning actors and actresses.
As the title says, Susan Sarandon will be lending her talent to the game as an old blind woman named Granny Rags. She used to be an aristocrat but now lives on the streets, while the man who made the main character's mask and other inventions, Piero, will be played by Brad Dourif.
To round out the cast we have Carrie Fisher broadcasting propaganda over the city's speaker system, Loyalist Admiral Havelock played by John Slattery, Michael Madsen handling the voice of the mysterious assassin Daud. Calista is the Empress' daughter's caretaker and will be voiced by Lena Headey of Game of Thrones fame while the daughter will be handled by Chloë Grace Moretz. The original score for the game is being created by Daniel Licht who has worked on Dexter in the past. Such a large wealth of talented actors only makes all the hype for this game even more reasonable.