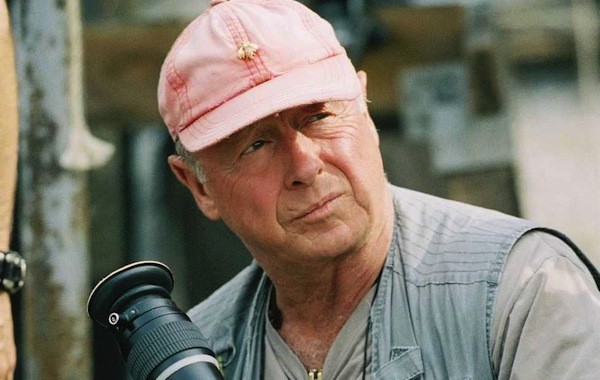 Director Tony Scott, who directed Top Gun, True Romance, and Man of Fire has committed suicide today at the age of sixty-eight.
It has been reported that Scott, jumped to his death from the Vincent Thomas Bridge near San Pedro on Sunday afternoon. A witness to this horrible death said the director pulled over to the side of the bridge, scaled an 8-10′ fence and "jumped without any hesitation." He is said to have left a suicide note in his car. Sonar equipment had to be used to locate Scott's remains in the water and they were able to find and recover his body at approximately 4:30 a.m.
One of Hollywood's most successful directors, the British-born Scott was the brother and producing partner of Ridley Scott. His feature film directing credits include Enemy of the State, The Last Boy Scout, Days of Thunder, Crimson Tide, and Beverly Hills Cop II just to name a few. He was also an executive producer on many TV shows and miniseries including The Good Wife, Coma, World Without End, The Andromeda Strain, and Call of Duty ELITE: Friday Night Fights. Tony Scott produced many movies with his brother Ridley, including the latter's most recent release Prometheus. Scott had been developing Top Gun 2 with Tom Cruise at the time of his death.
Scott's family has made no comment yet but, we can only begin to imagine how bad they feel. Tony Scott will always be known and remembered as one of the greatest action directors of all time.